Let us fix your computer, mobile device or support you remotely!

services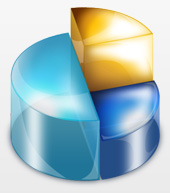 Any Computer repair
Laptop Repair Service
Mobile phones repairs (including iphones)
Ipad and Tablet PC repair

about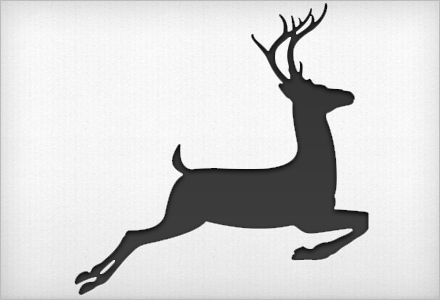 We are here to fix your computer
Having an experience of helping many small and medium sized businesses we are confident to help you too with your problem. If in any doubt just contact us and we will get back to you as soon as possible.